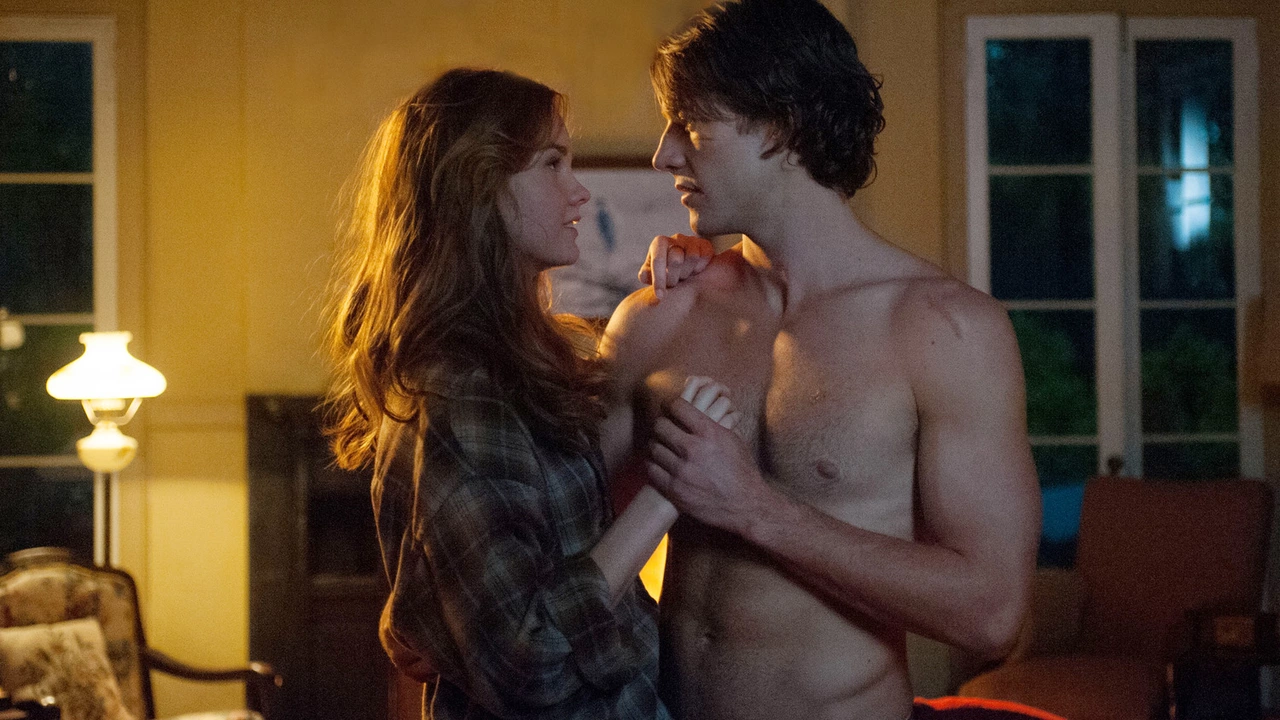 Film and Television Reviews
Which movie would you like to see as a TV series?
In my dream world, where I'm crowned King of Netflix, I'd love to see the movie "Inception" morph into a mind-bending TV series. Picture this, folks! Each episode diving deeper into dream layers, baffling us with even more complex narratives, and keeping us on the edge, much like my cat on a window sill. The possibilities are as endless as a bottomless popcorn bucket! And hey, if we're lucky, we might even get to see Leo chasing that elusive Oscar in every episode! "Inception: The Series", now wouldn't that be a dream come true?
Read More